I can't say if this is true for all 12 movies here, because I haven't watched them all.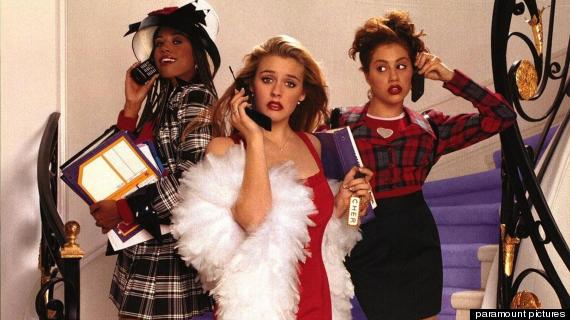 (As if! Of course I've covered Clueless! Several times and I love it love it love it)
...
Ok, so I haven't read all of the respective books either.
...
But reading the unread books will take forever and I have a lovely Martin Amis waiting.
...
And all of the movies are romantic comedies. Sucks.. I only watch french Nouvelle Vague, Ingmar Bergman and Rainer Werner Fassbinder obviously. A bit annoying.
...
Is there anything I can do?
...
Well, I suppose I am left with no choice but to FORCE MYSELF TO WATCH ALL OF THESE ROMANTIC COMEDIES at least... It's one of those things that I just have to endure.
PS: Legally Blonde is a book?? Why did I not know this?